Locally Owned and Operated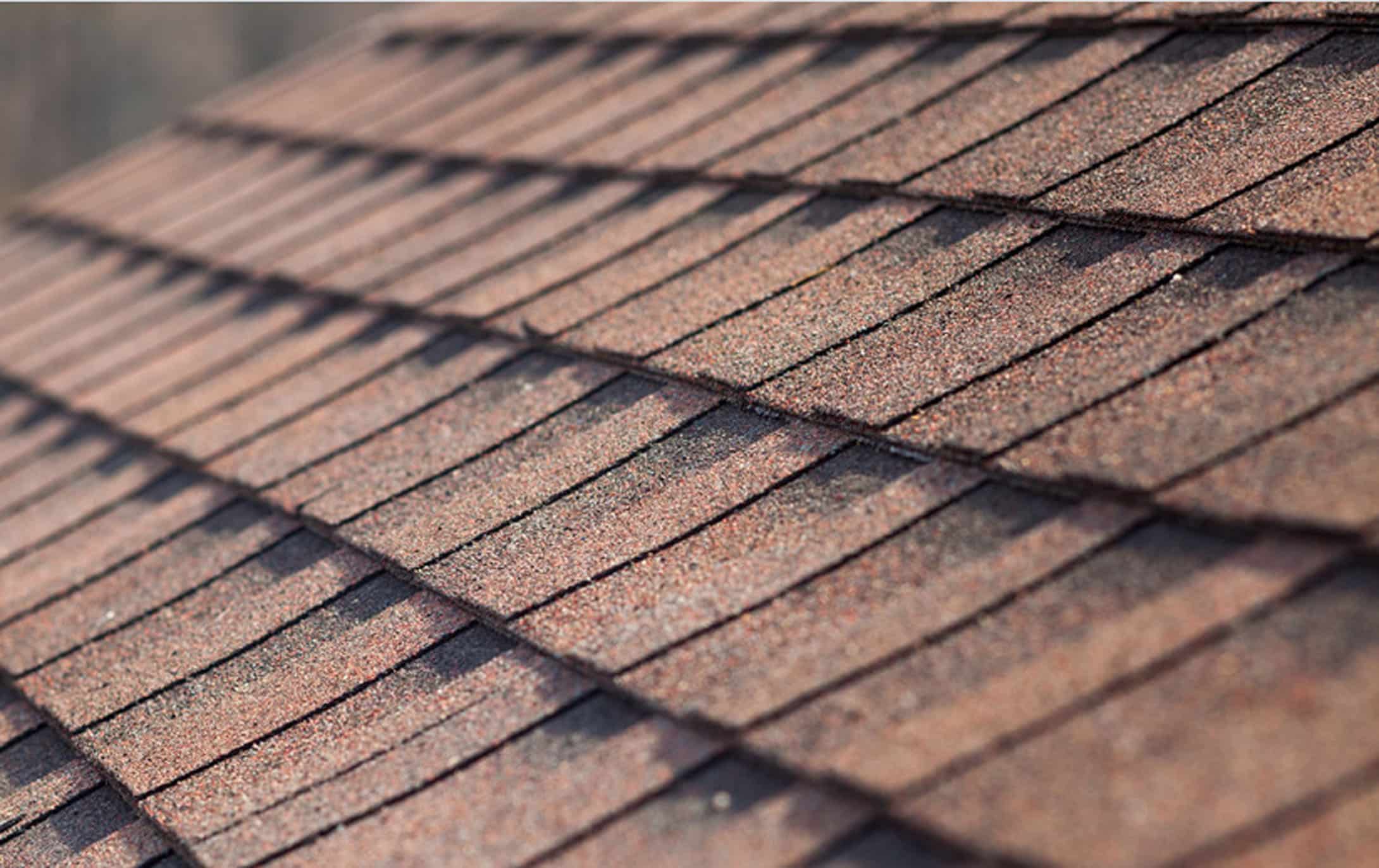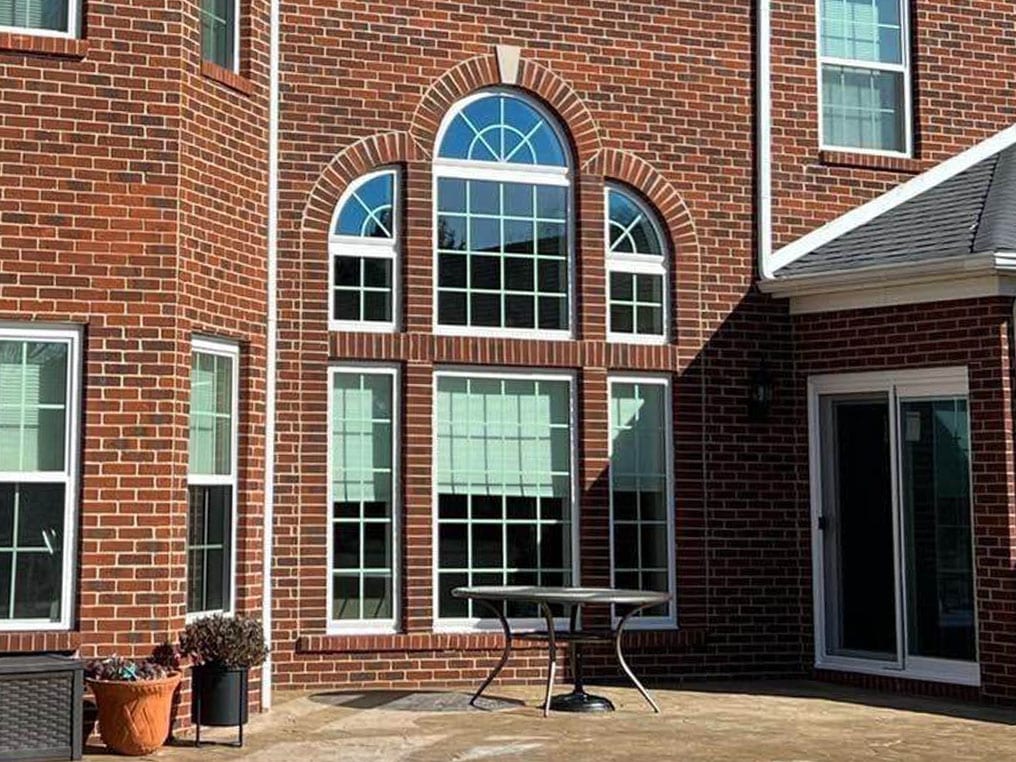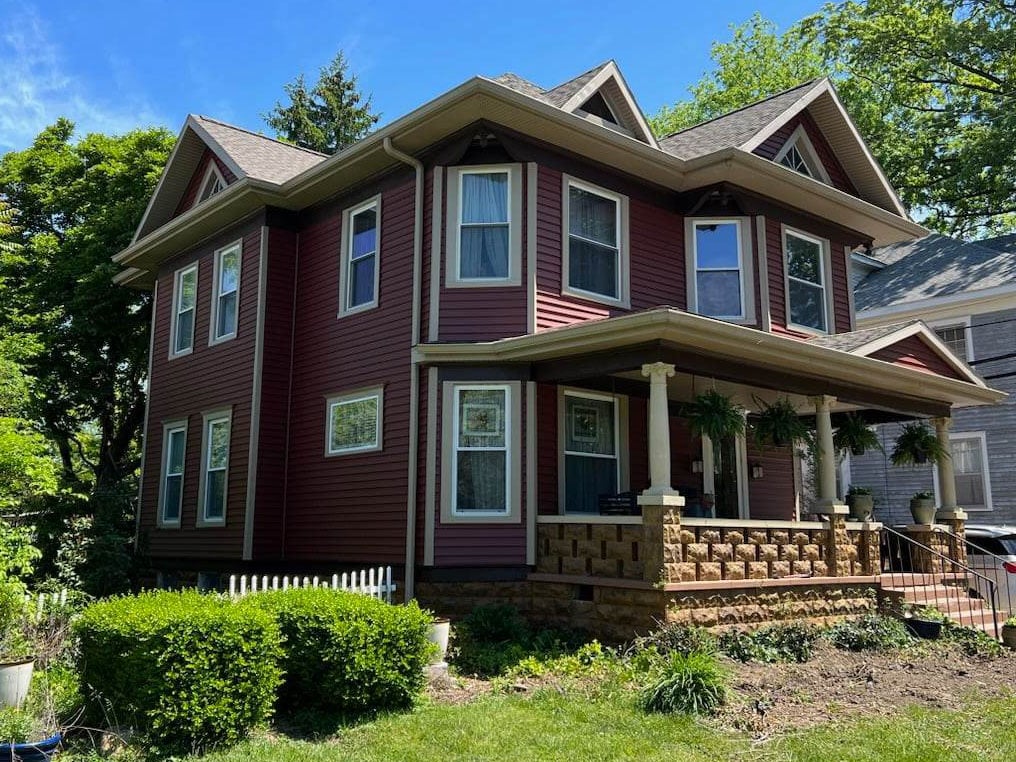 Welcome to Sharp Solutions
Sharp Solutions Home Improvement has been in business for 10 years as a subcontractor and in 2021 opened as a full service sales and installation home improvement company.
We are a locally owned and operated company serving the tri-state area. Licensed, Bonded and Insured for Indiana, Kentucky and Illinois
"The entire process of having my roof replaced was great! Jason was easy to work with and worked around my schedule. The crew that installed my roof was great and they cleaned up after themselves once they were done with the job and left my yard looking like it did prior to them being there. Thank you so much Jason and the whole crew!!! Job well done!!."
"I love my new Owen Corning roof and the 50 year guarantee is a big bonus! It is way prettier than other new roofs in my neighborhood so everyone wants to know who did it."
"Jason and his crew were professional and efficient to work with. Jason was honest and fair throughout the entire process of replacing my roof. Jason stopped in multiple times during the installation process to make sure I was satisfied. I would highly recommend him and his crew to anyone who is considering a new roof, or other home improvement related projects."