Locally Owned and Operated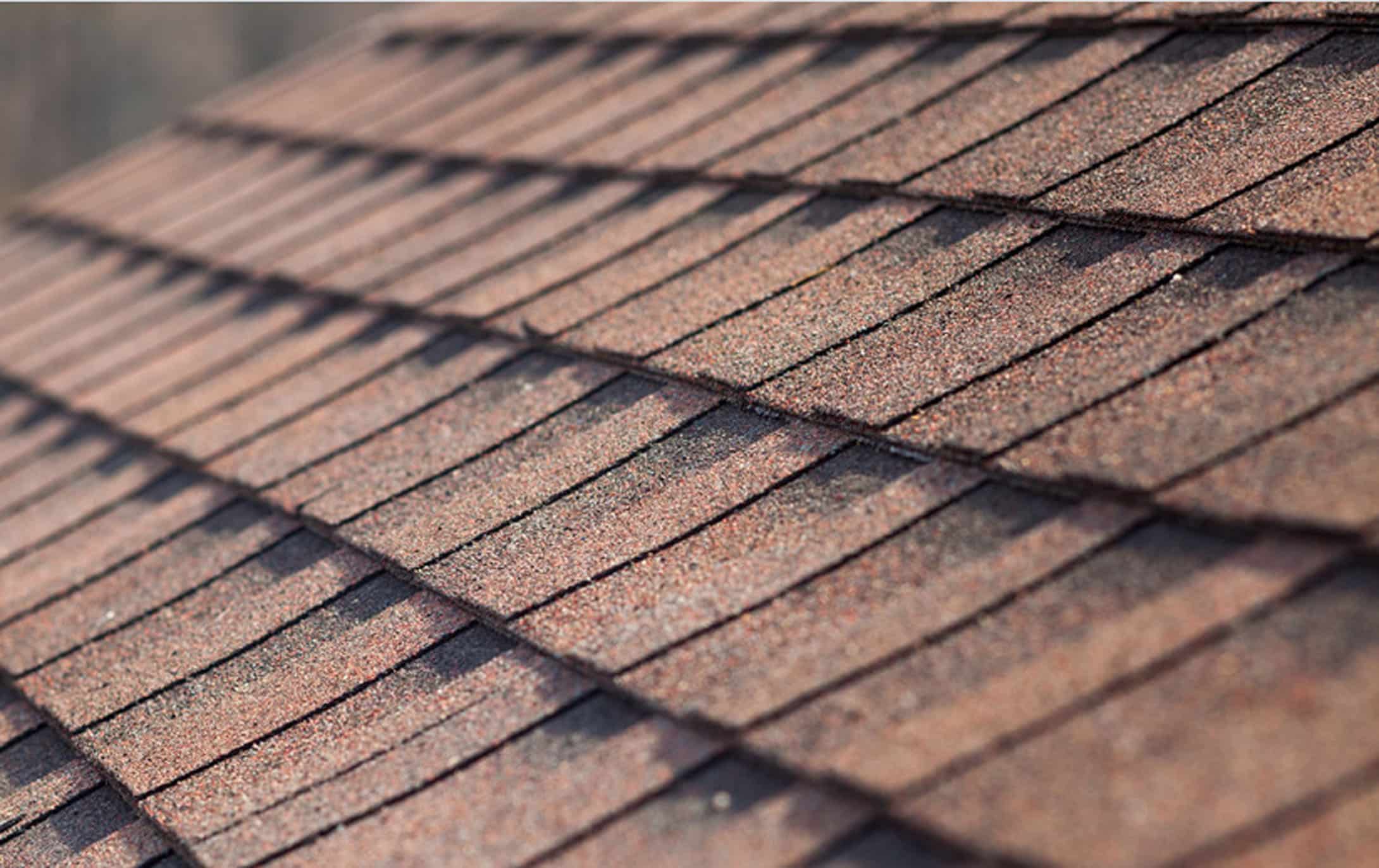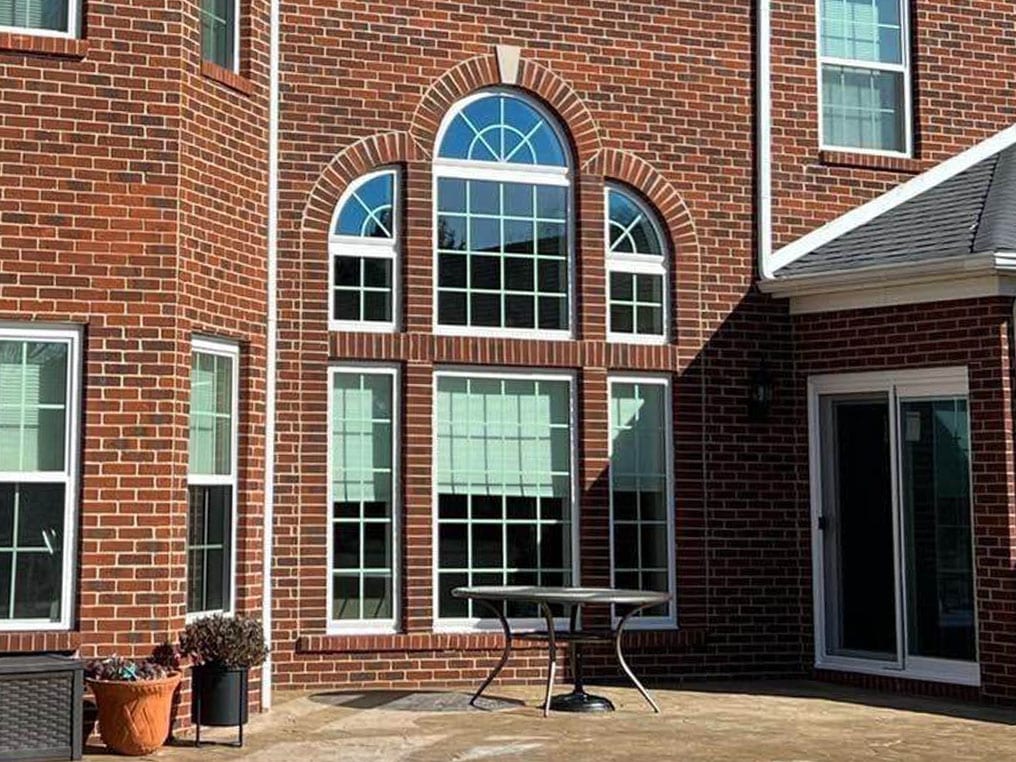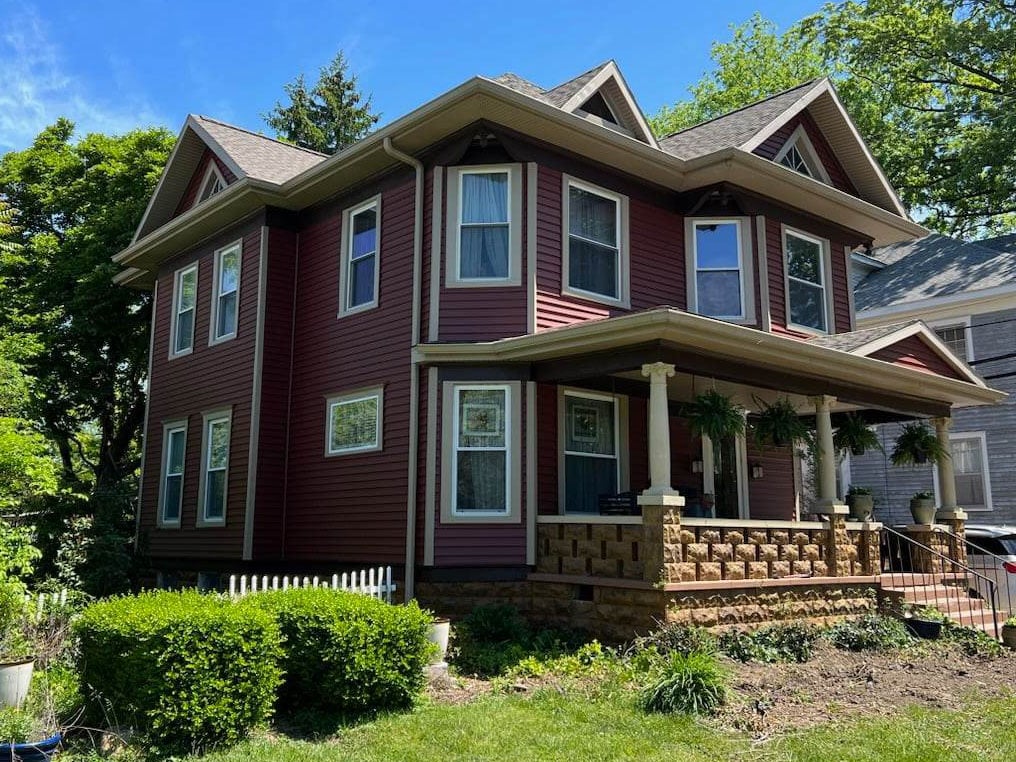 Welcome to Sharp Solutions
Sharp Solutions Home Improvement has been in business for 10 years as a subcontractor and in 2021 opened as a full service sales and installation home improvement company.
We are a locally owned and operated company serving the tri-state area. Licensed, Bonded and Insured for Indiana, Kentucky and Illinois
Our services include:
Roofing:  We help our clients select the highest quality roofing products that best protect and enhance their home. This guarantees the work we perform can be depended on in even the harshest of conditions.
Windows:  Our replacement windows are designed and engineered by the manufacturer to provide beauty, performance, ease of operation and increased energy efficiency.
Siding: Vinyl siding is durable, affordable, and provides the classic look of wood siding without the maintenance. It is resistant to fading and won't split, peel, or rot. Best of all, there are a wide range of colors and textures that never need to be painted, stained or scraped.  If your home needs new siding, we can tailor a look and color palette to enhance your home exterior and create the curb appeal of your dreams.
Gutters: The goal of the gutter and downspout system is to divert water away from the roof and foundation to prevent long-term damage and deterioration. If it fails, your home's integrity is at risk. Our team installs seamless aluminum gutters that not only protect your investment but make your life easier.
Awnings:  Adding an awning is a great way to increase your outdoor living experience, provide a personal touch while adding value to your home.  Awnings are great for getting out of the sun after a long day, entertaining company, or simply relaxing with the family on a beautiful day! Awnings can be customized to your individual need, which is perfect to accommodate any of your landscaping designs.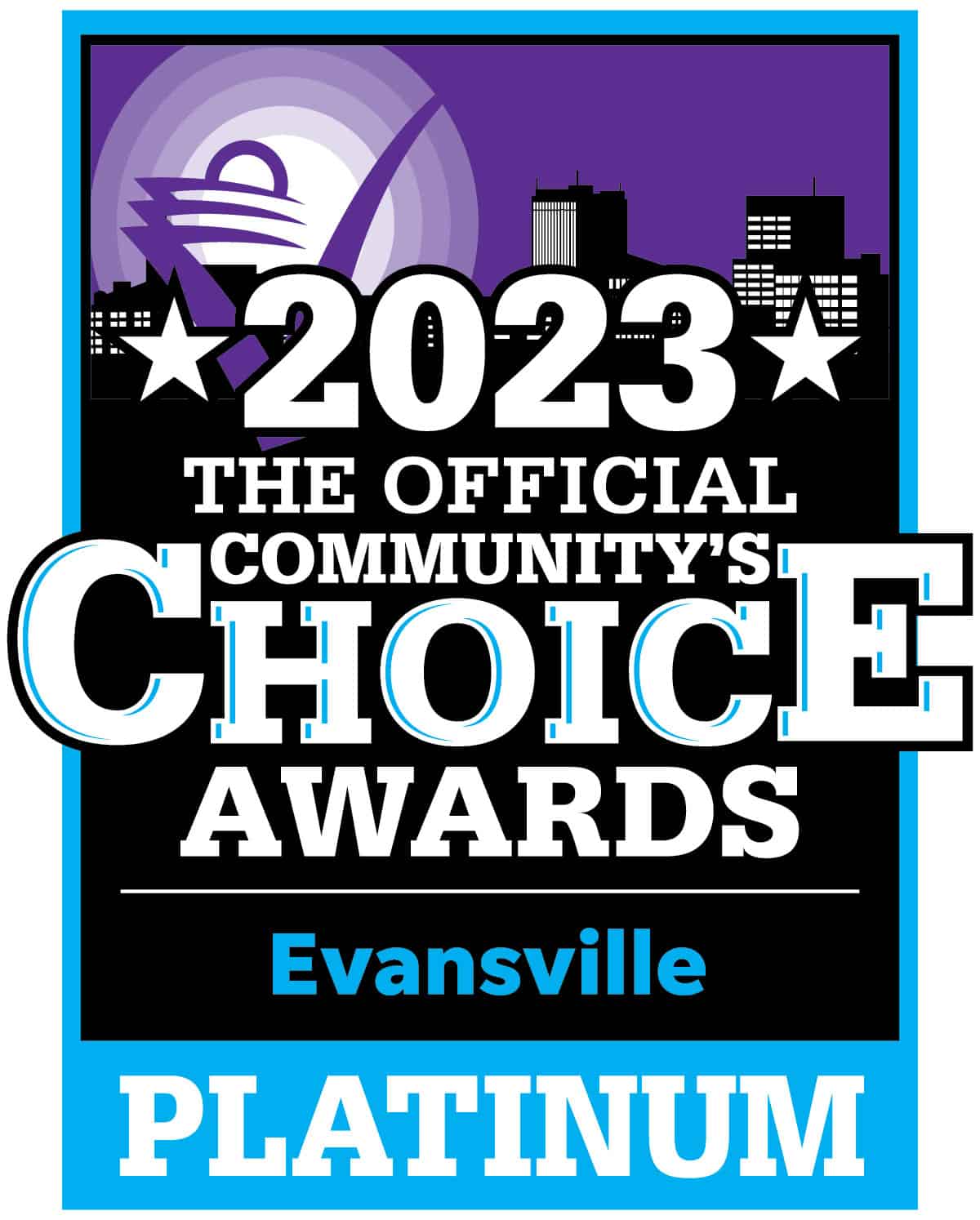 "The entire process of having my roof replaced was great! Jason was easy to work with and worked around my schedule. The crew that installed my roof was great and they cleaned up after themselves once they were done with the job and left my yard looking like it did prior to them being there. Thank you so much Jason and the whole crew!!! Job well done!!."
"I love my new Owen Corning roof and the 50 year guarantee is a big bonus! It is way prettier than other new roofs in my neighborhood so everyone wants to know who did it."
"Jason and his crew were professional and efficient to work with. Jason was honest and fair throughout the entire process of replacing my roof. Jason stopped in multiple times during the installation process to make sure I was satisfied. I would highly recommend him and his crew to anyone who is considering a new roof, or other home improvement related projects."